Lead Generation
Subscriptions
Drive qualified leads to your community.
When it comes to reaching your target audience, it's hard to know where to begin. Our customizable subscriptions offer flexible media placement options and allow you to maximize your spend budget. Looking for an outside opinion? Not sure about the difference between geofencing and Google ads? Our team will help you pinpoint the best platforms for reaching your prospects — anywhere, anytime.
The facts about
qualified leads.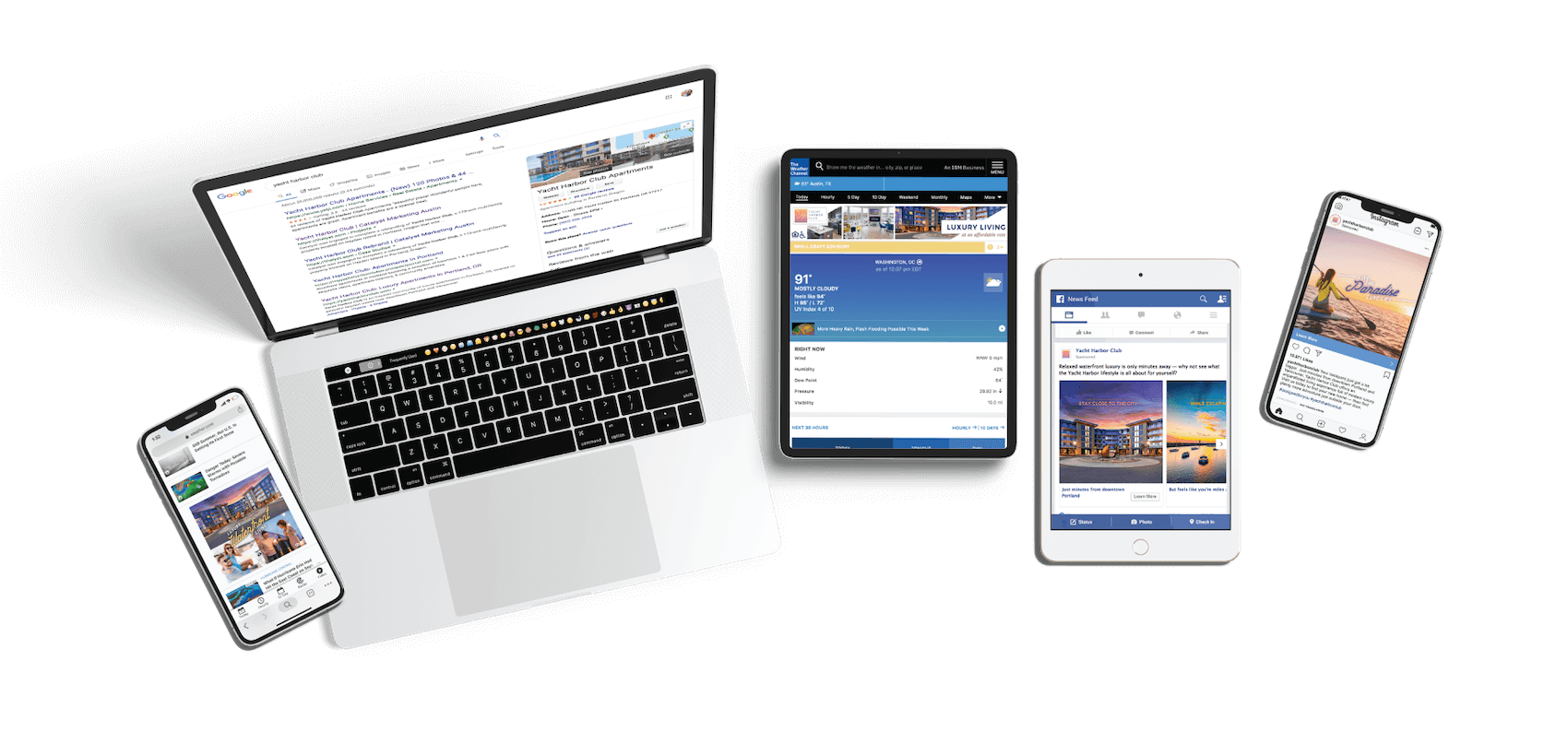 Based on your average monthly spend, and your market, choose from 1-5 of the digital ad platforms below:
YouTube Marketing
In-stream video ads placed before posted YouTube videos that are relatable to the target audience.
Facebook and Instagram
Targeting leads on the Facebook and Instagram platforms using custom and interest-based targeting.
Snapchat
Full-screen video ads that engage users on Snapchat.
Search Network
The placement of text ads in the Google search engine results page using keyword targeting.
Search with Display
A Search Network campaign, with the addition of placing display ads on the Display Network using the same keyword targeting strategy.
Display Network
Display ads placed on targeted websites and apps across the Google Display Network.
Remarketing Ads
Targeting users based on their previous actions on a website.
Geofence Campaign
Targets users based on their physical location and serve mobile display ads for the duration of the campaign.
Over-the-Top Campaign
The delivery of video ads through streaming media on over-the-top (OTT) platforms, such as Apple TV, Roku, and Chromecast.
Get in
touch
to get
started.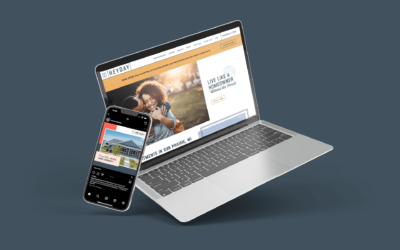 THE CHALLENGE Heyday is a brand-new rental home community in Sun Prairie, Wisconsin, designed to capture the feeling of home ownership without the hassle through innovative design and a unique approach to community. Because single-family rentals are still a fairly new...
"…a deeper understanding."
" The experience and sophistication that Catalyst brings is exactly what we need to unlock the potential of Yacht Harbor Club. Their approach has helped create a deeper understanding of our target audience, and through that, we can better communicate the property's unique strengths. We're excited to work with [Catalyst] and establish Yacht Harbor as a top-of-the-market property in Portland."
— Mark Halling
Stratford Partners
Explore Our
Campaign Work
Create awareness for your community and increase exposure using multiple touch points. We'll help you select strategically diverse ad placements to ensure your customers see your message and keep your brand top of mind wherever they go. Want to see more? Check out a sampling of our digital ad campaigns below.