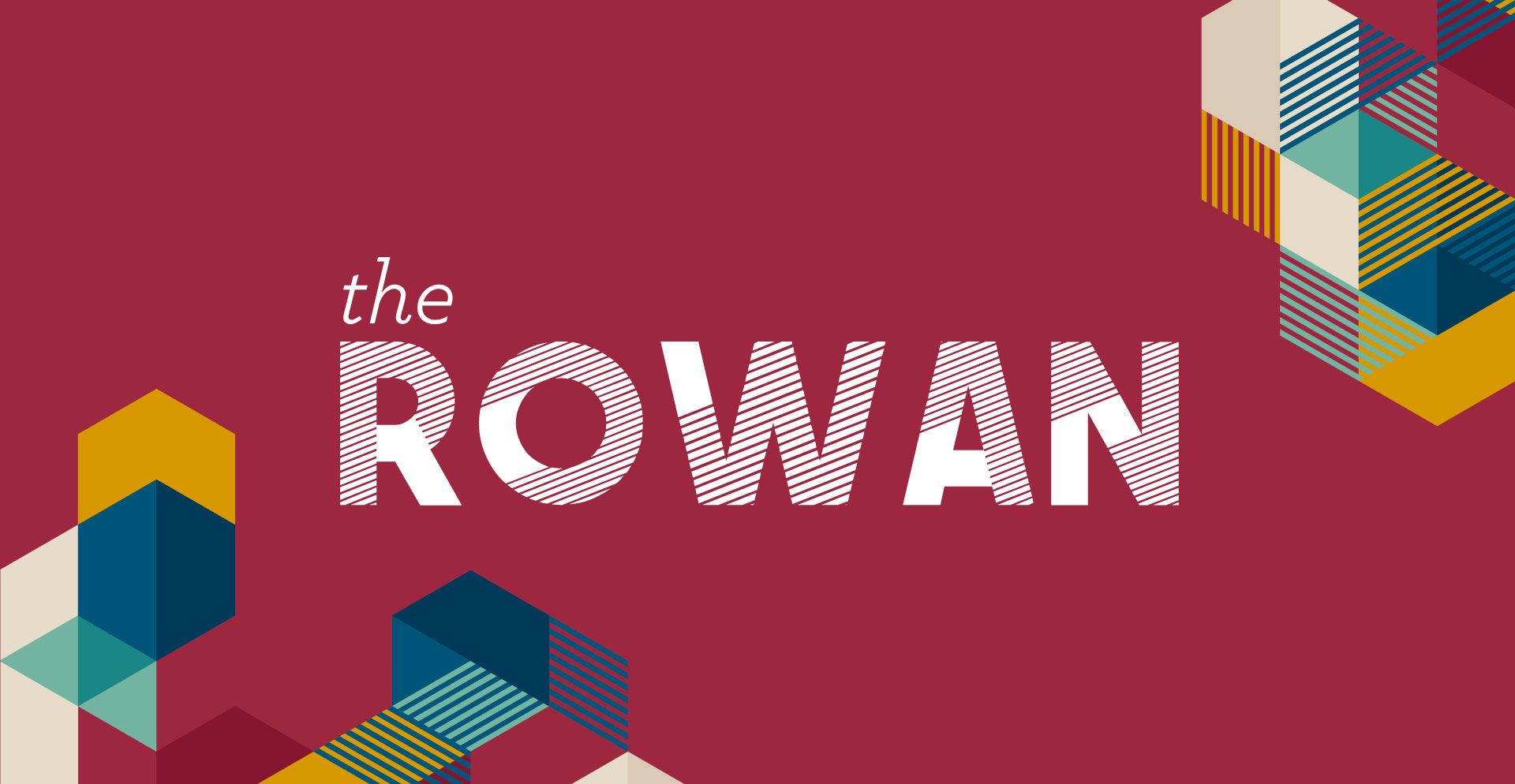 STUDENT HOUSING
The Rowan Rebranding
Catalyst was contracted by Emet Capital to complete a rebranding of a townhome-style student housing property called The Southern @ 1051 in Columbia, South Carolina, which targeted the University of South Carolina demographic. The new management/ownership was in need of a rebrand that felt clean and modern, but also stood out in the popular market.
After an in-depth Namestorm process, Catalyst selected The Rowan, a short and memorable name that captured the essence of the USC Gamecock spirit. With "rowan" representing the color red, this name served as a nod to the university's color palette of garnet, black, and white.
Catalyst created a unique type-based logo that incorporated contemporary colors and letterforms. To complement the primary shade of red, a secondary palette of yellow, teal, mint, navy, and off-white also was included in the new identity. The team also selected bold striped and geometric patterns to round out the brand, achieving the eye-catching look the client requested.
To promote the new rebrand in the community, Catalyst equipped the leasing team with a variety of collateral — including a brochure, a sales sheet, a half-page handout, a paper system, and branded social graphics. The success of the naming and branding also secured additional work with the client, including a shuttle wrap that featured the rebranded design elements and complementary lifestyle imagery, as well as a CapEx campaign to promote upcoming property renovations. The Rowan exceeded their pre-leasing goal for 2019 and is a strong rebrand that continues to position the client as a standout property in the Columbia housing market.
Click here to download the full case study.