Let's Start Getting Leads
with Your Unique Marketing Strategy
Creative Marketing Solutions
Marketing with us is simple. Just follow the steps below to start something smart.
1
Contact Catalyst
Let's get to know each other! Schedule a call with us to discuss your marketing needs.
2
Get Your Plan
We'll design a unique marketing strategy to drive qualified leads to your door.
3
Start Getting Leads
You'll get lead data from every campaign to improve your performance over time.
Our marketing team, based out of Austin, Texas, has worked with a variety of companies to create customized solutions that yield measurable results.
Receive Ongoing Reports to Improve Your Campaign Performance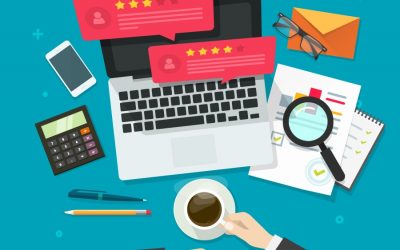 You've done everything right: Optimized your website's SEO, developed and implemented a social media strategy spanning multiple platforms, published print ads in all the important publications, built and sent strategic emails to targeted audiences, but you don't seem...
German Design Award
2017 Nominee for Corporate Design – The Marq
WebAwards 2016
2016 Outstanding Website – Gramercy Park
2016 Outstanding Website – One Easton
Let's Start Getting Leads