Let's Start Getting Leads
with Your Unique Marketing Strategy
Creative Marketing Solutions
Marketing with us is simple. Just follow the steps below to start something smart.
1
Contact Catalyst
Let's get to know each other! Schedule a call with us to discuss your marketing needs.
2
Get Your Plan
We'll design a unique marketing strategy to drive qualified leads to your door.
3
Start Getting Leads
You'll get lead data from every campaign to improve your performance over time.
Our marketing team, based out of Austin, Texas, has worked with a variety of companies to create customized solutions that yield measurable results.
Receive Ongoing Reports to Improve Your Campaign Performance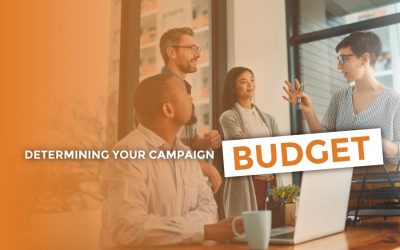 Determining a marketing budget can be frustrating. How do you know if you're investing enough or if you're applying your marketing dollars efficiently? While many marketers hope for a standard formula to determine the effective dollar amount to spend on a platform,...
German Design Award
2017 Nominee for Corporate Design – The Marq
WebAwards 2016
2016 Outstanding Website – Gramercy Park
2016 Outstanding Website – One Easton
Let's Start Getting Leads