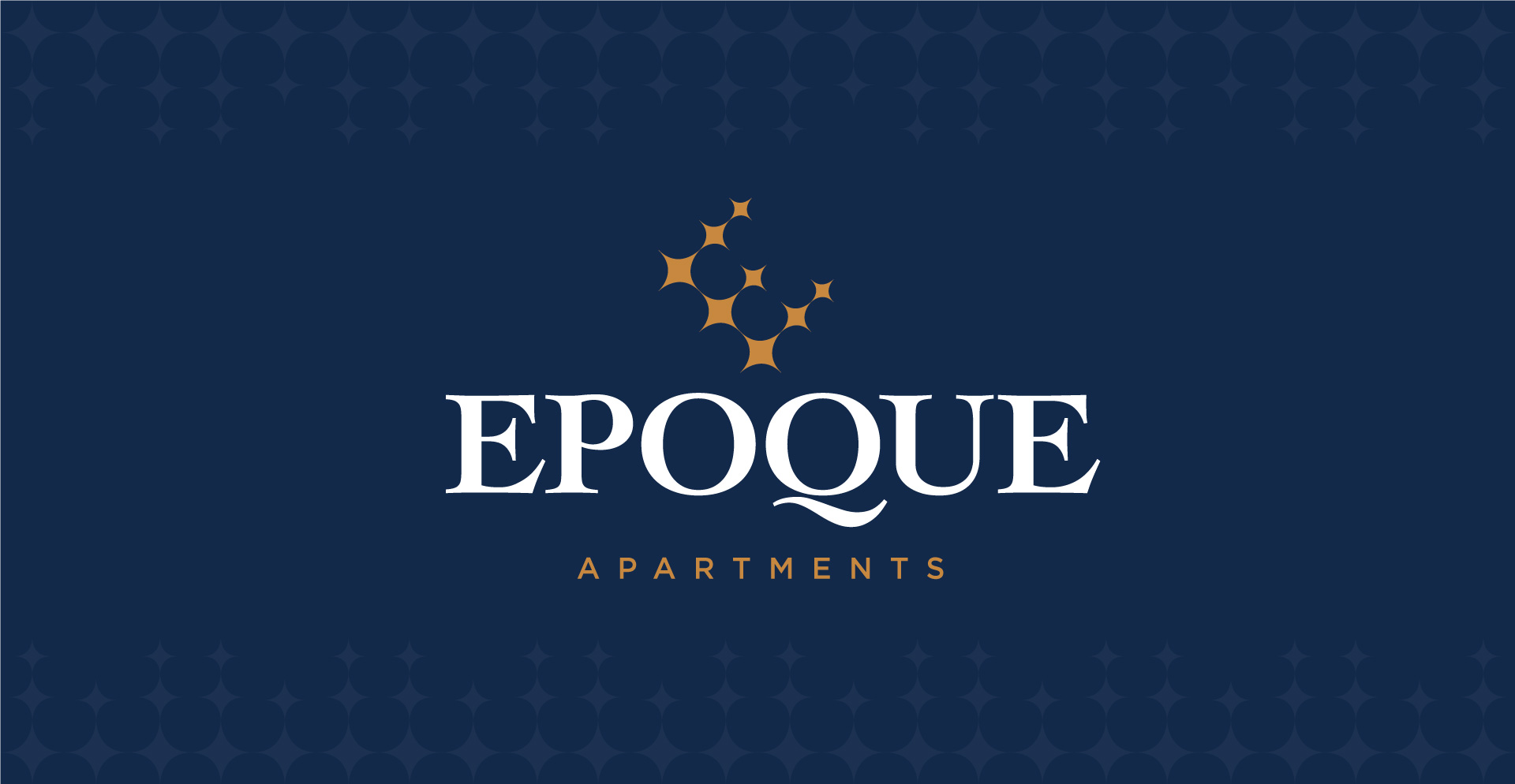 MULTIFAMILY
Epoque Golden Brand Refresh
Embrey partnered with Catalyst to assist with digital marketing efforts concerning the transition of a 55+ community to a multifamily conventional. Epoque Golden, located in Golden, Colorado, underwent a substantial shift to rebrand and market their community in a different approach. In an effort to transition the property from senior to multifamily, the Catalyst team explored different iterations of the color palette, branding elements, and lifestyle photography.
To begin, Catalyst explored branding themes provided by Embrey and curated a stock image selection of young adults, working professionals, and active seniors to incorporate into the digital ads and materials to give potential residents a new perspective of the community. One of Epoque's unique selling points is their location in the Rocky Mountain foothills with prime access to the best of Golden and nearby Denver. Leveraging their location, local hotspots were highlighted and categorized by sports and outdoors, work and play, and nightlife and dining. These categories proved to their new targeted demographic that Epoque is the ultimate place to live for residents of all ages.
To introduce the newly rebranded community, Catalyst created a series of social media marketing (SMM) ads, search engine marketing (SEM) ads, geofencing ads, and an integrated campaign consisting of emails, flyers, and a direct mailer. The SMM and SEM campaigns launched May 2021 and exceeded expectations boosting online prospects, rankings, and refined website performance.
Catalyst continued to work closely with the client on SEM optimizations and a successful outcome of increased website engagement, increased conversions, and improved quality of leads were met.