Good Mood Marketing™
comes from the

When it comes to marketing companies, good isn't enough anymore. What used to set agencies apart a few years ago — transparency, trends, target audiences, and top-notch creative — are just table stakes now.
At Catalyst, we've proven that thriving relationships and firm values drive the best results for our partners, and lead to award-winning work. It's time to have an actual connection with your agency again.
We're raising the bar on marketing.
DOES YOUR MARKETING AGENCY PUT YOU IN A GOOD MOOD?
1.
Thriving Relationships
We live by our values.
We center our relationships on clear goals
and success definitions.
We serve people on good days and bad.
2.
Professional Communication
We are proactive, positive, and partnership focused.
We build trust and rapport by matching (or lifting) tone.
We connect through the proper medium efficiently and effectively.
3.
Strategic Marketing
We drive leads and build brands with our marketing plans.
We are compelling thought leaders and qualified educators.
We measure, report, and iterate on results to maximize ROI.
4.
Powerful Creative
We offer high-quality craftsmanship at every budget level, in every medium.
We create original work that evokes emotion and inspires action.
We deliver trend-forward, award-winning work.
5.
Punctual delivery
We are on time, every step of the way.
We communicate timelines early and often to avoid delays.
We go above and beyond to surprise and delight.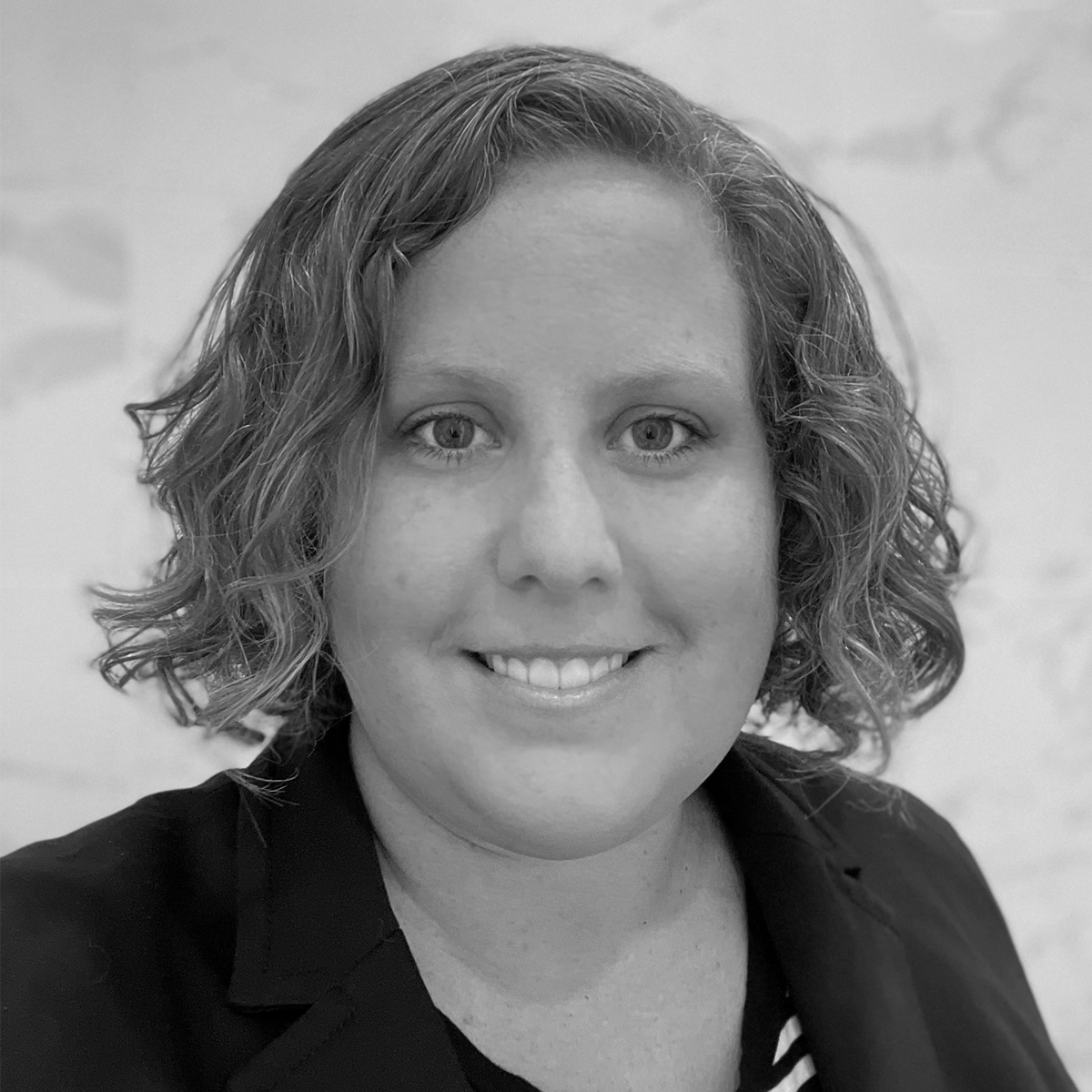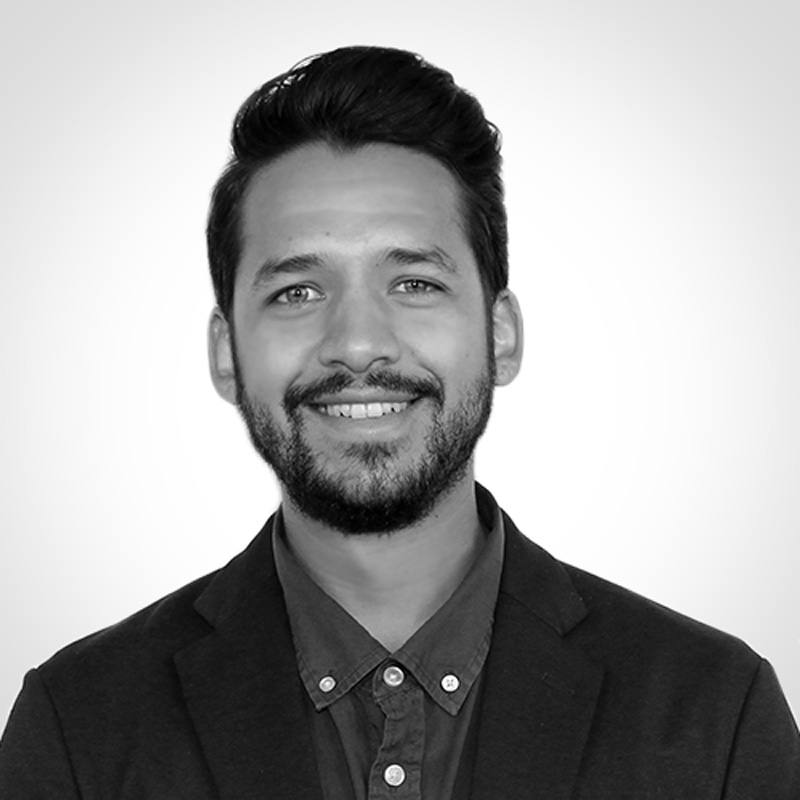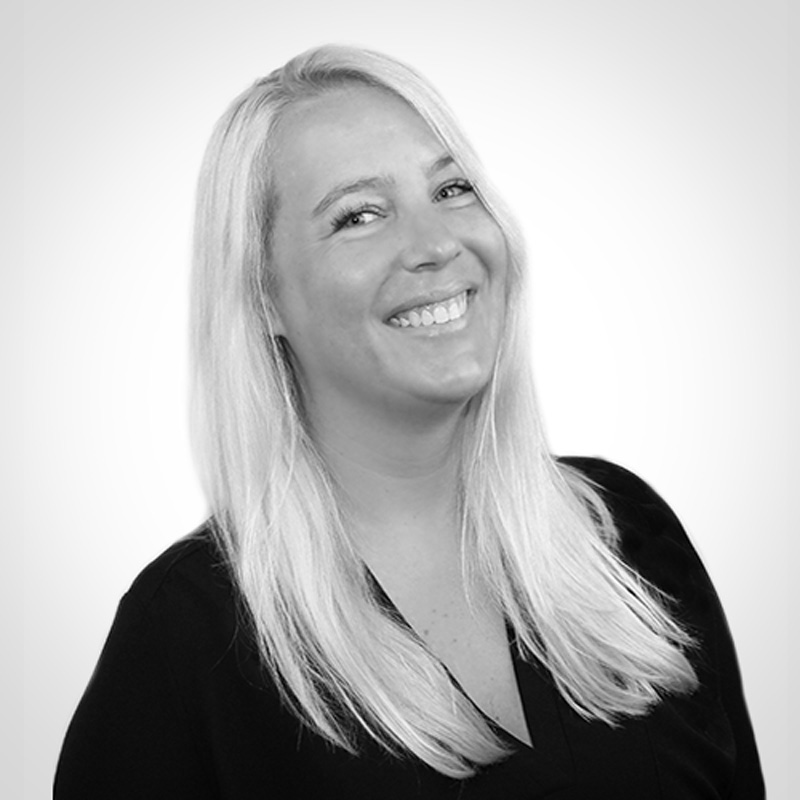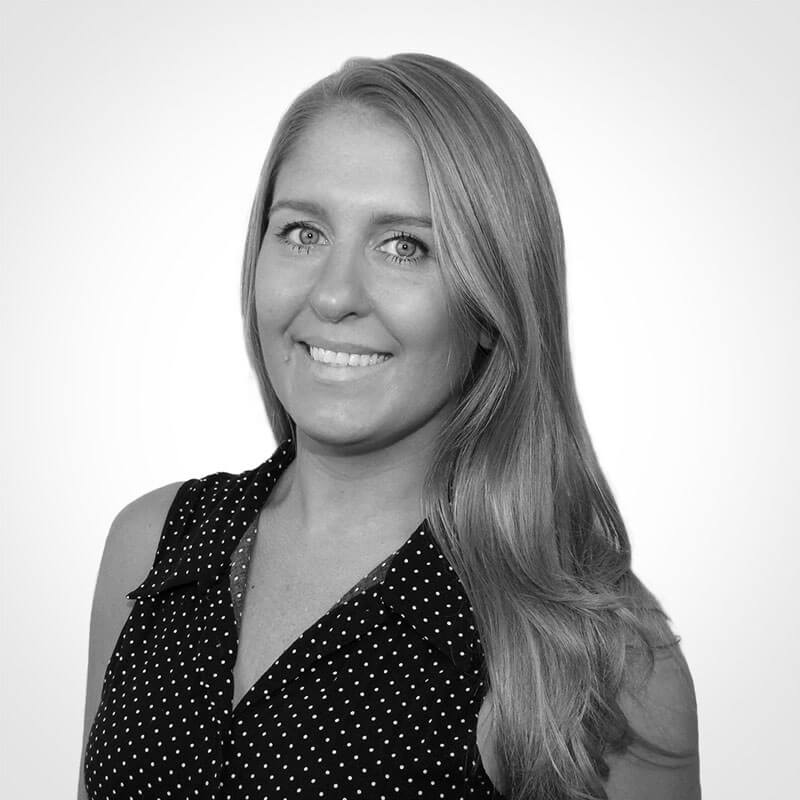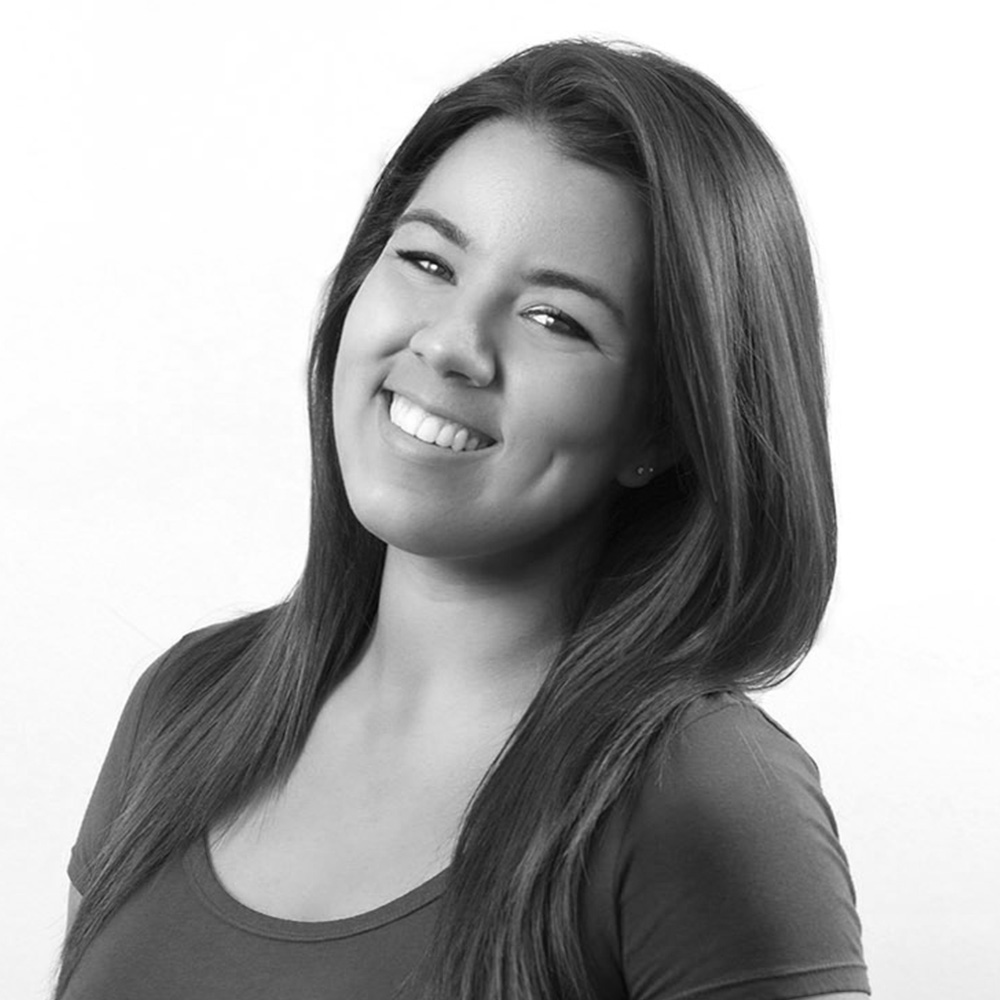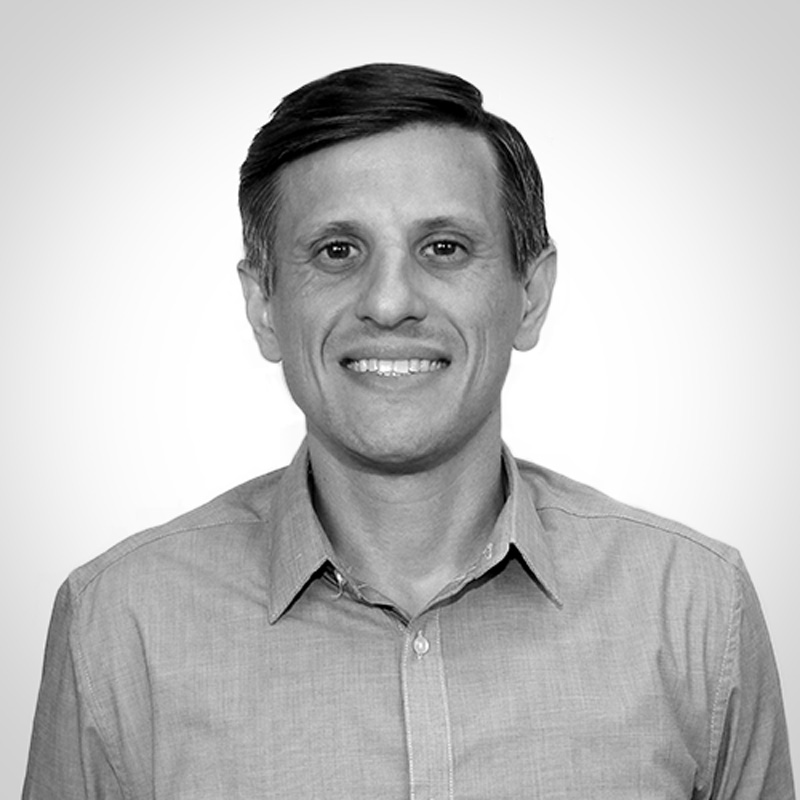 "Our standards aren't just something we strive for – they are the purpose we find in our work; it's who we are. We go to work every morning, excited to connect with our clients and hit our goals together."
CATALYST LEADERSHIP TEAM