Discover

good mood
marketing
™
.
Discover

good mood
marketing.
A full-service
marketing agency.
Catalyst is an award-winning, Google-certified, full service marketing agency in Austin specializing in real estate marketing for multifamily, student housing, senior living, commercial, and residential verticals. For over 10 years, our multigenerational research and data-driven approach has provided measurable results, and our clients benefit from high-performing success metrics in their respective industries.
A complete suite
of services.
Whether you're looking to supplement your existing marketing strategy or build a brand from the ground up, our in-house team members are experts in multigenerational research, branding and logo design, and digital brand presence strategies that include custom real estate web design, SEO, search engine marketing, and reputation management.
We also specialize in lead generation campaigns with our tailored pick-a-package approach, that offers solutions for any goal, market, and operations budget. With this approach we can optimize and extend your reach on multiple platforms, making effective use of Google ads, YouTube ads, social media ads, geofencing, over-the-top (OTT) advertising, streaming service ads, and more. What best fits your marketing needs? Contact our marketing agency in Austin today and find out!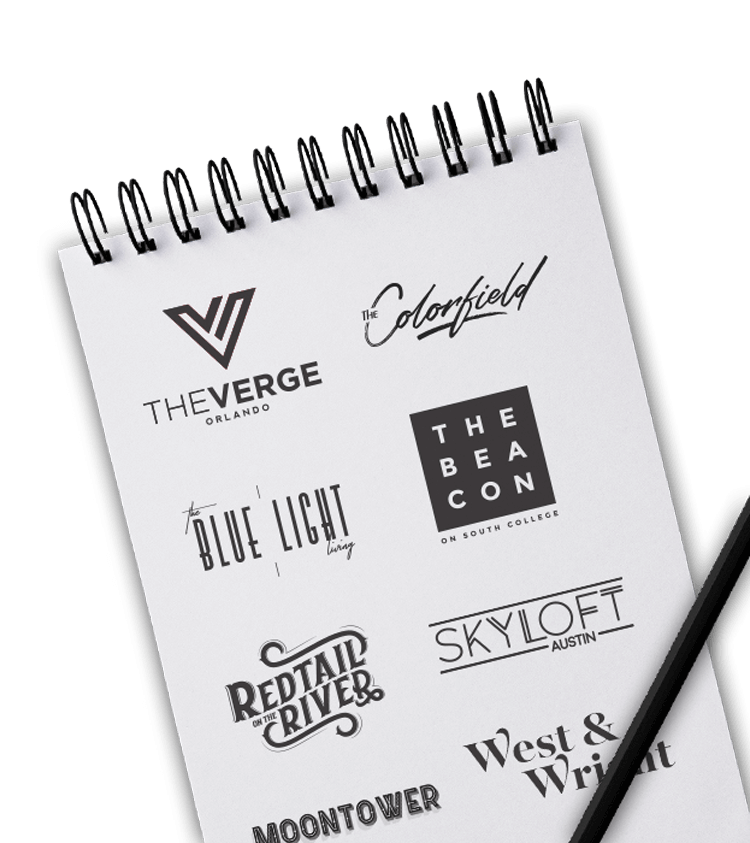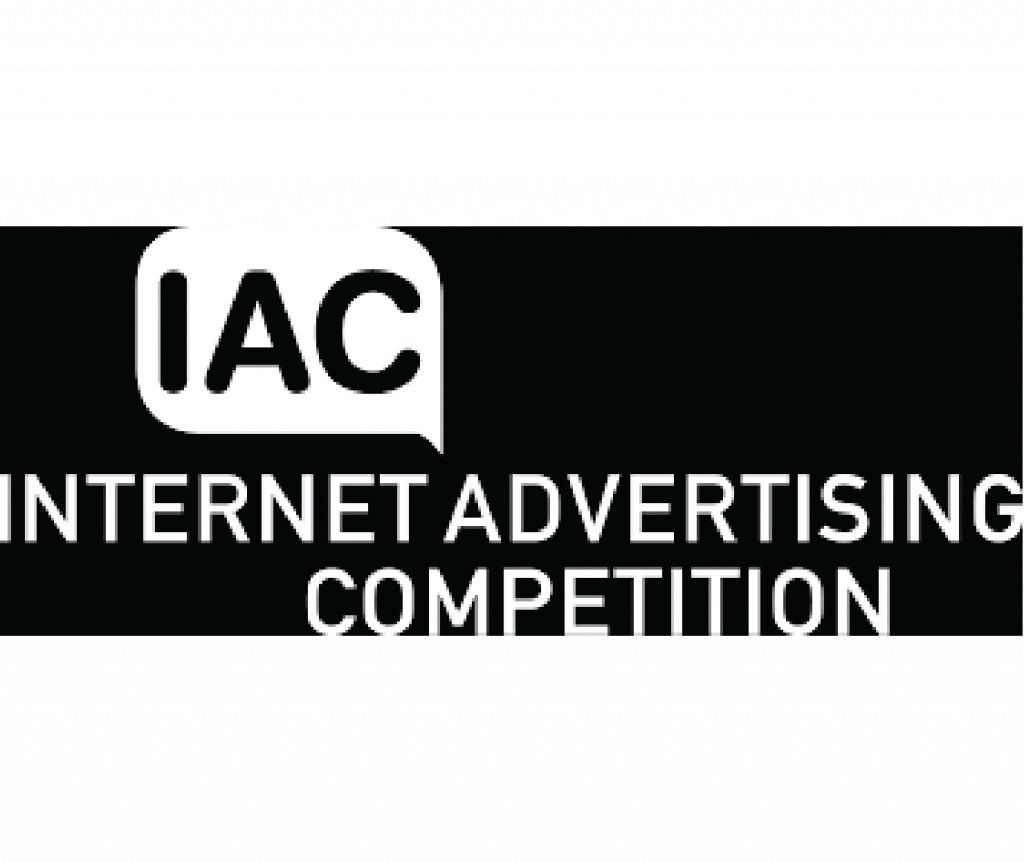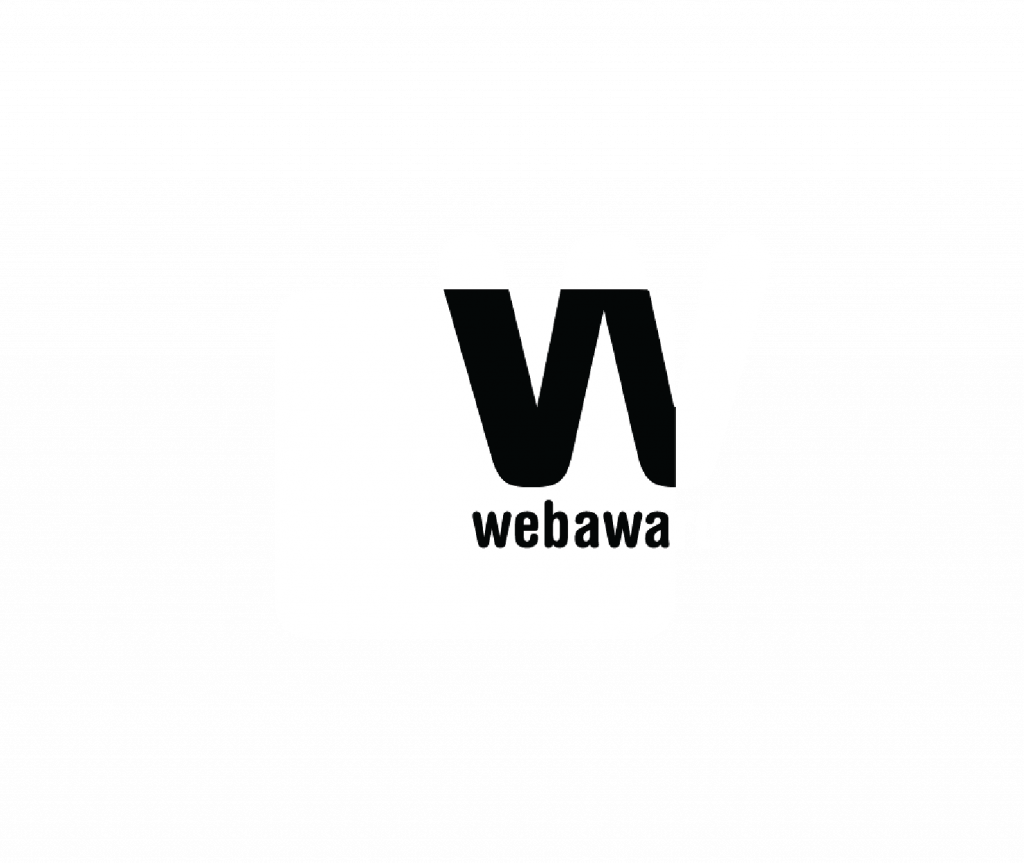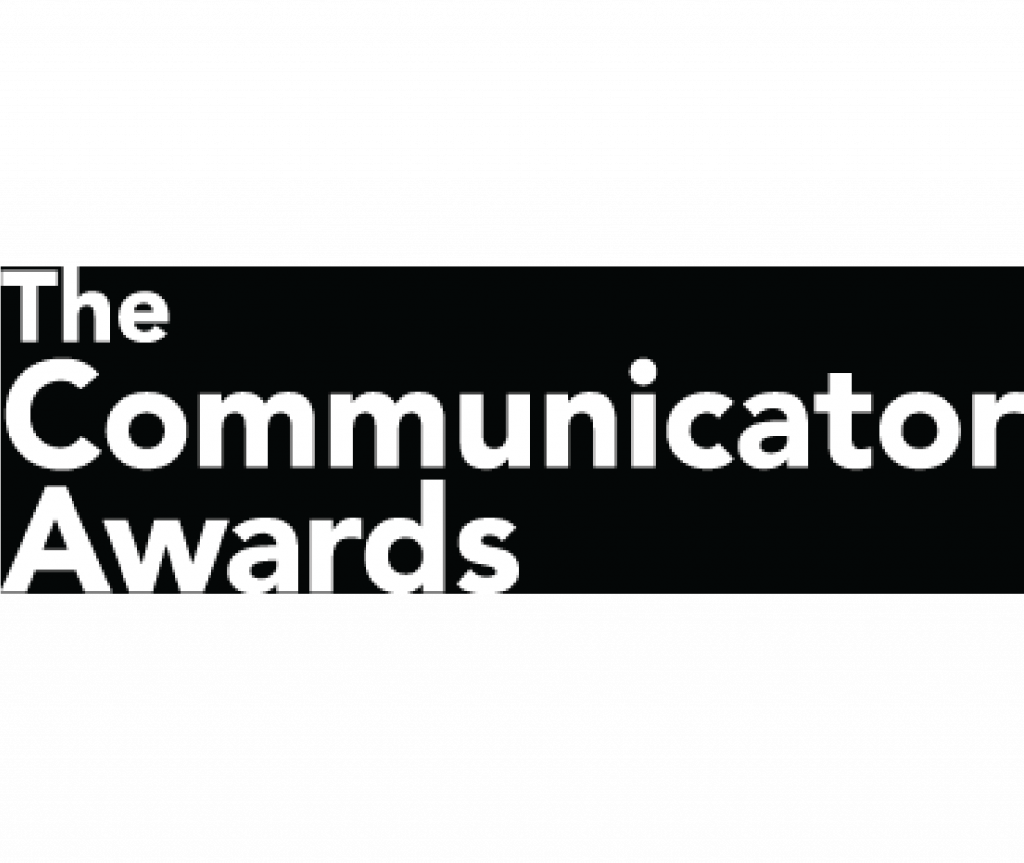 Our Verticals
A multigenerational approach
to real estate marketing.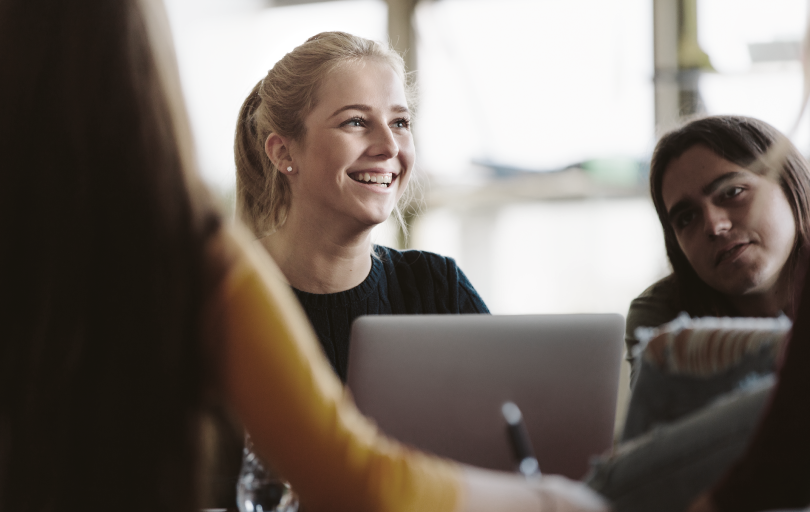 STUDENT
HOUSING
Catalyst has worked with over 250 student housing communities, driving high lead-to-lease ratios with proven marketing strategies and a strategic partnership approach with your operations team.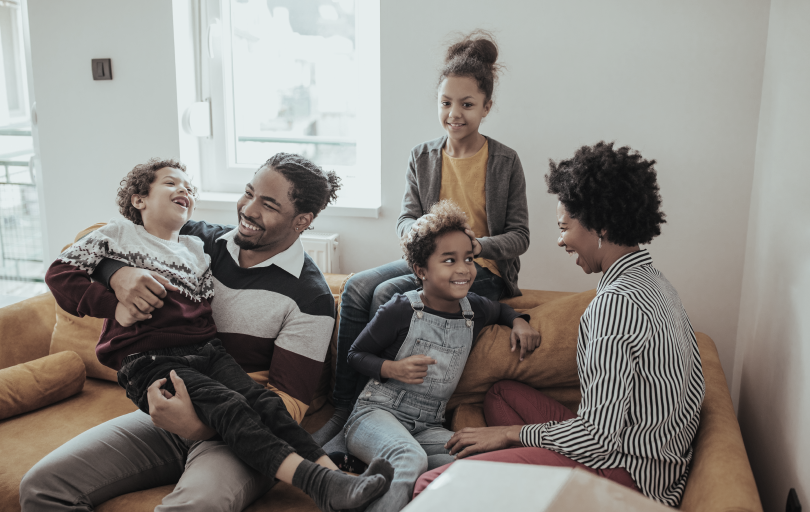 MULTIFAMILY
HOUSING
Whether you have a new development in need of a lease-up strategy or a struggling asset that needs increased leads and higher renewal rates, we'll tailor an effective solution for your conventional community.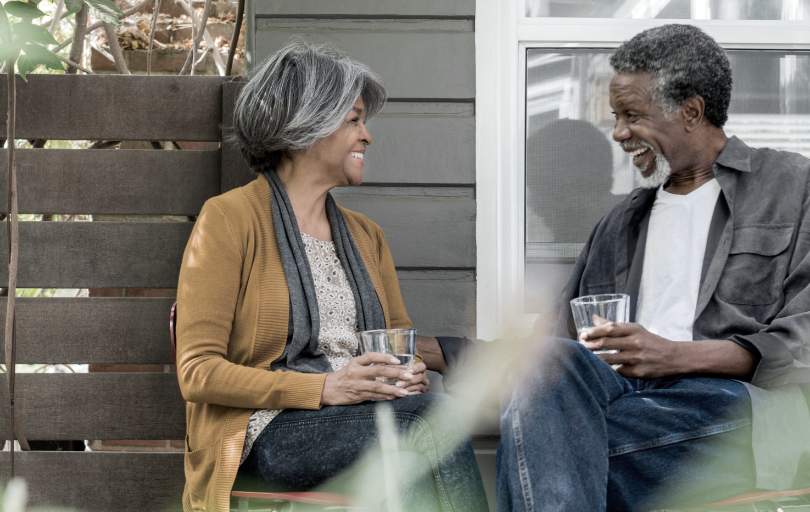 SENIOR
Living
From independent living to skilled nursing, we provide solutions across the full continuum of care. We've more than doubled attendance at our clients' lead gen dinners, and that's just getting started on all we can do to nurture leads for your community.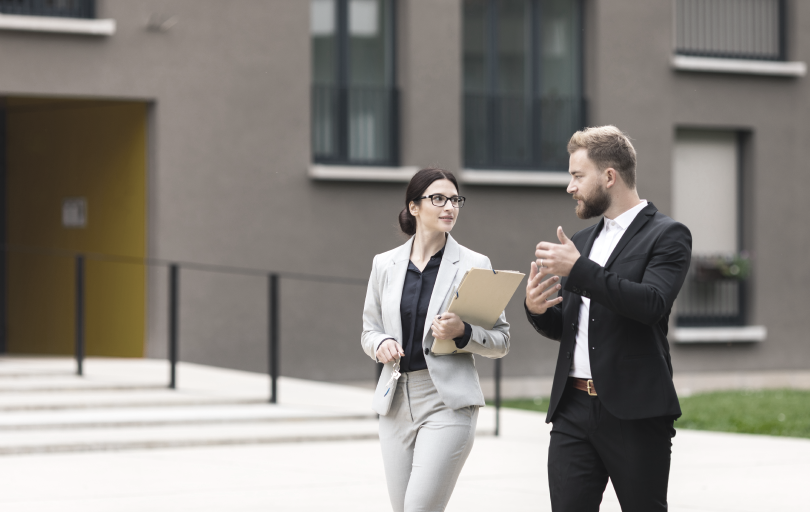 RESIDENTIAL
REAL ESTATE
Whether you're developing and promoting a new master-planned single-family home community or selling a few key listings, Catalyst can help you achieve success.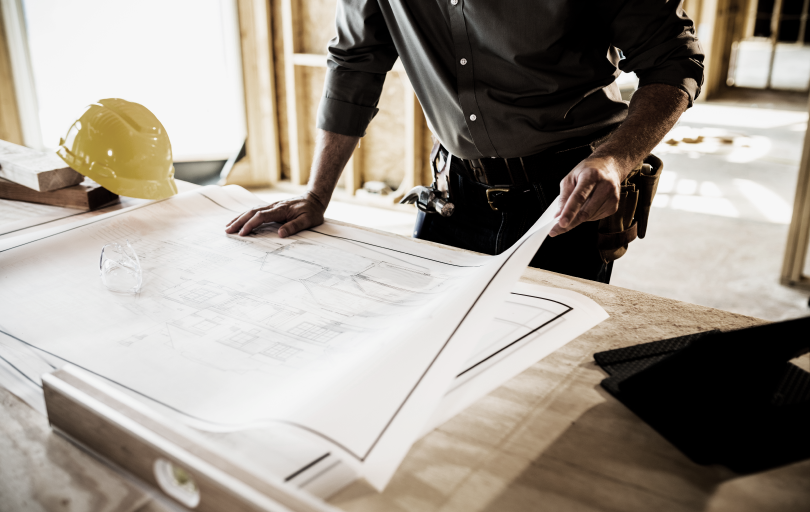 COMMERCIAL
REAL ESTATE
We're all about breaking new ground in CRE. Whether it's geolocation services to understand the traffic near your development or advertising your space to the local start-ups, we'll push information to the right people to get them to the right place.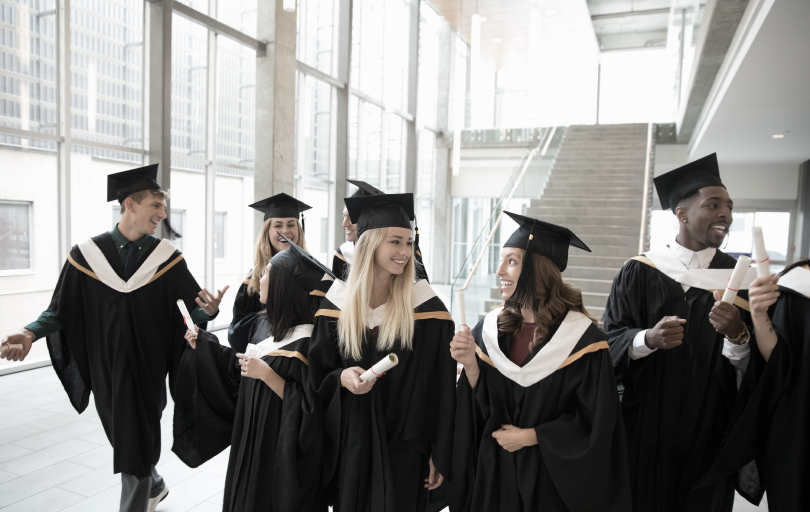 HIGHER
EDUCATION
Stand out from the crowd and drive enrollment with targeted marketing that builds a sense of lifelong affiliation with your university or institution.
It's time to have a connection with your marketing agency.
When it comes to marketing companies, good isn't enough anymore. What used to set agencies apart a few years ago — transparency, trends, target audiences, and top-notch creative — are just table stakes now. At Catalyst, we've proven that thriving relationships and firm values drive the best results for our clients. That's why we've developed the Gold Standard — a collection of core values and customer service standards that serve as the foundation for every decision we make.
The Catalyst
gold standard
Our Clients
We work with the best.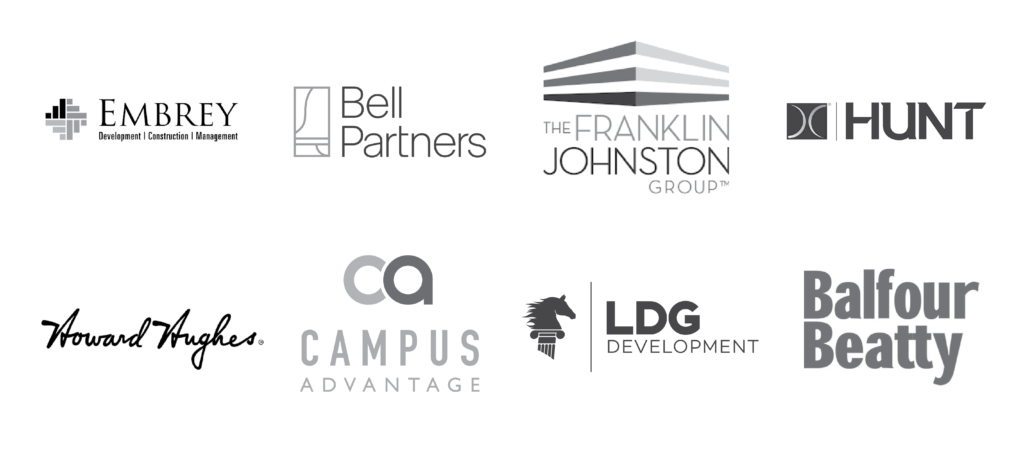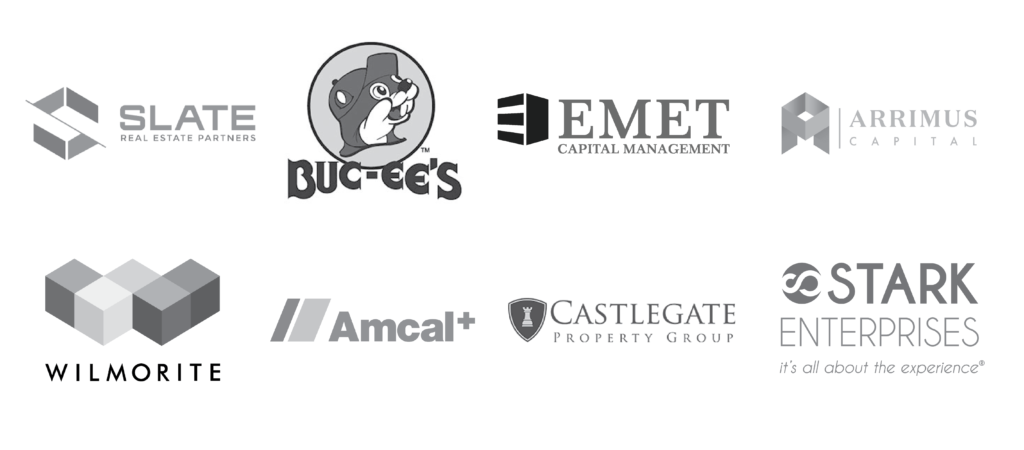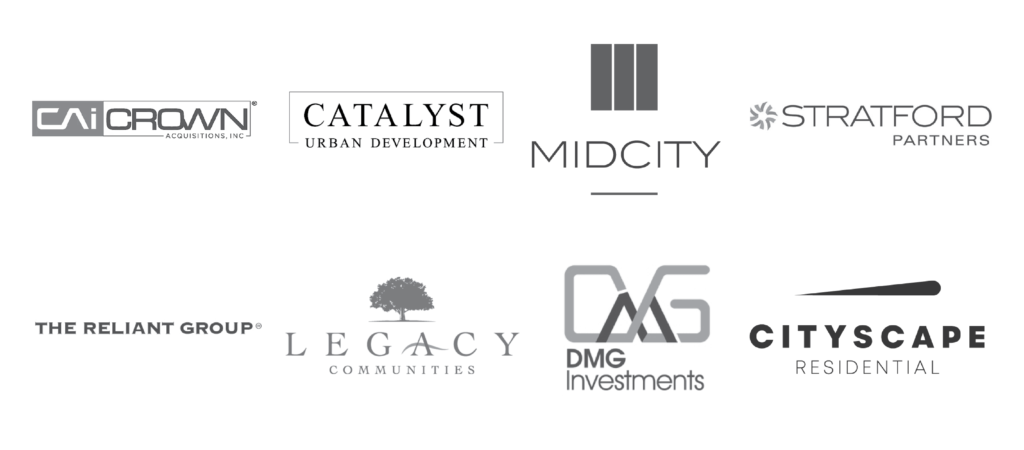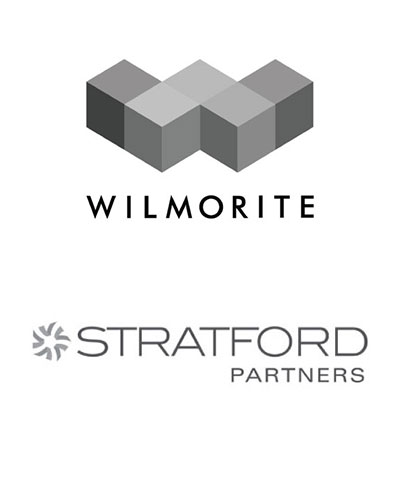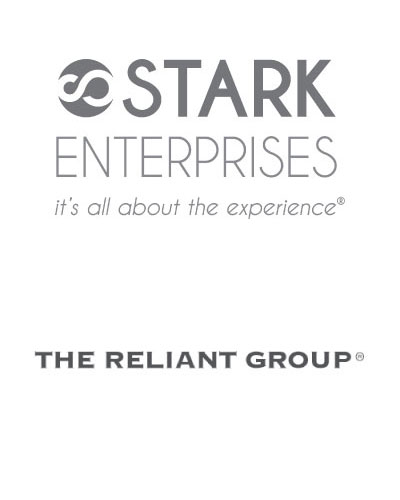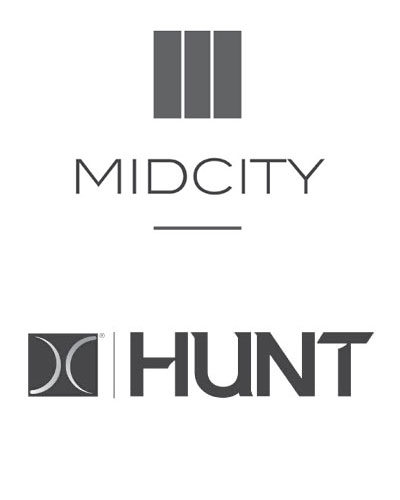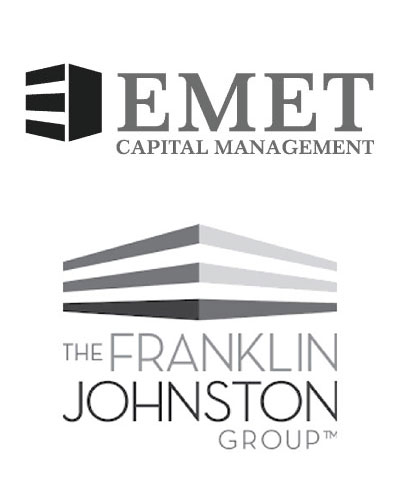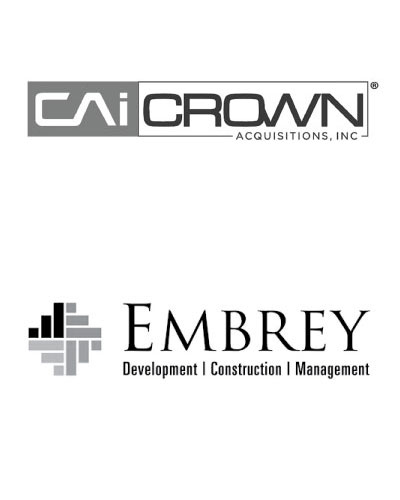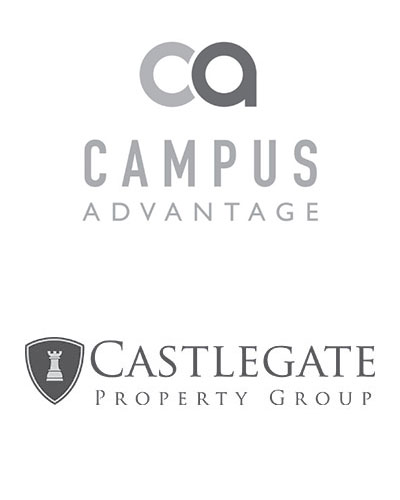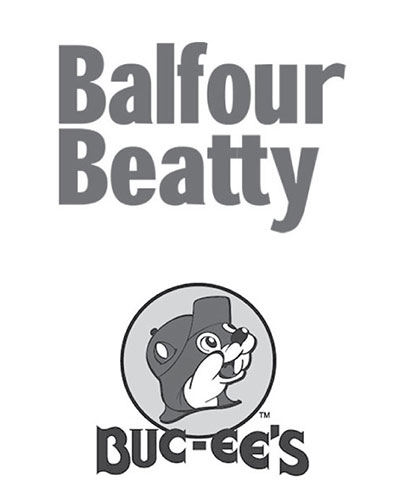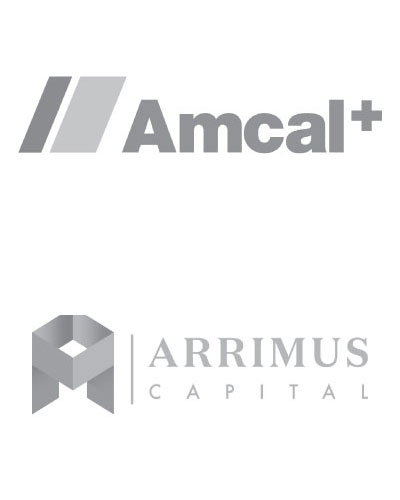 "…a no-brainer."
"Catalyst has redefined our expectations for marketing properties with their comprehensive approach, attention to detail, and compelling creative work. Highly responsive, collaborative, and willing to genuinely understand the vision of the developer, the entire Catalyst office has integrated seamlessly with our teams designing and implementing complete, cohesive marketing plans to meet both budgets and deadlines. Catalyst makes it easy for developers and operators to have a superior marketing plan and materials in place that deliver results and allows their teams to focus on what they do best. As a result, we are now in the process of transitioning the marketing for our entire multifamily portfolio to Catalyst. Anyone seeking a cookie cutter approach to marketing should look elsewhere; for everyone else, choosing Catalyst is a no-brainer."
— Stewart Vaughn
Heritage Land and Development
"A perfect fit."
"Student housing is a growing business for Wilmorite, and working with Catalyst has been a perfect fit — they know how to reach students and have an incredible creative team. The team is quick to respond to all our requests and has been an integral part of our team. We will continue to use Catalyst as our business grows."
— Joe Morelle, Jr.
Wilmorite, Inc.
"…a genuine partner"
"Catalyst has made redesigning our websites easy to understand and organized. Their attention to our needs and reaction to our feedback has been quick and on the mark. They genuinely act as a partner for your business and want to give you the website you've been looking for, and will work through the design process to help you get there. I especially love the brand guides that encapsulate everything that you need to work on future print and ads for your property. The team at Catalyst can translate thoughts and ideas to websites — you can describe your community or idea to them and they will make it happen."
— Donje Putnam
Signature Management
"…exactly what we needed."
"The experience and sophistication that Catalyst brings is exactly what we needed to unlock the potential of Yacht Harbor Club. Their approach has helped create a deeper understanding of our target audience, and through that, we can better communicate the property's unique strengths. We're excited to work with Catalyst and establish Yacht Harbor as a top-of-the-market property in Portland."
— Mark Halling
Stratford Partners
News and resources.
Our collection of quick, useful reads — white papers, case studies, and educational articles on best practices. No noise, no nonsense, only easy-to-implement, actionable marketing tips and tricks.