From Creativity and Strategy Comes Innovation
Creativity doesn't come from chaos — it comes from order and a well-thought-out strategy that drives results.
Creative Marketing Solutions
We believe creativity doesn't come from chaos — it comes from research with results in mind. Our company never exercises a one-size-fits-all strategy — our strategic process, tailored approach, and customized solutions yield measurable results for our clients. Our marketing team, based out of Austin, TX, has worked with companies in a variety of verticals including Fortune 500 and Fortune 1000 companies, giving us the experience to take on any project with our hands-on approach.
Our approach to developing direct-to-customer relationships follows a tried-and-true formula that consistently produces results for our clients. We don't start a job without knowing your desired result and what success looks like for you. From our initial site visit to analyzing the results of every campaign, our team is involved each step of the way to ensure you get the best results possible.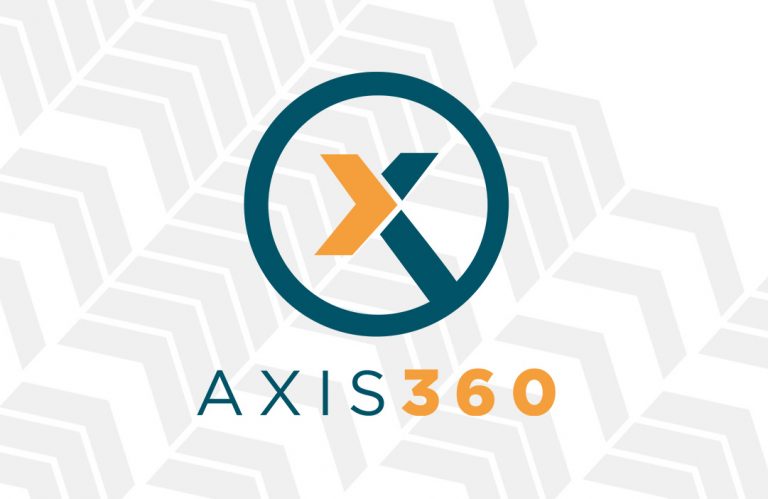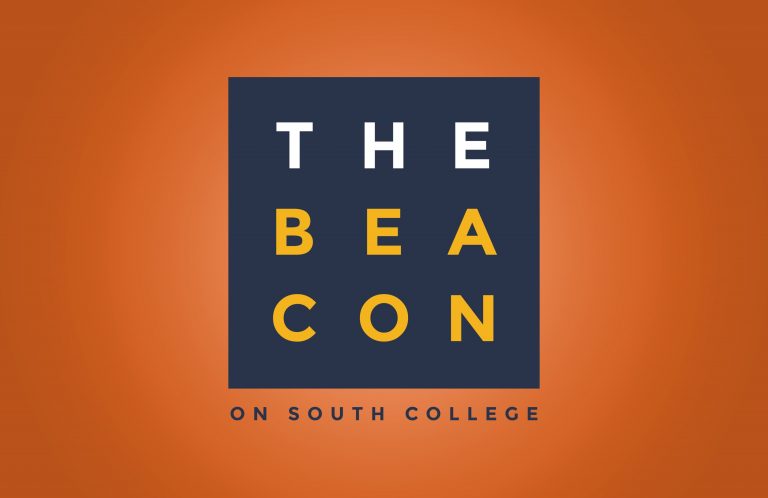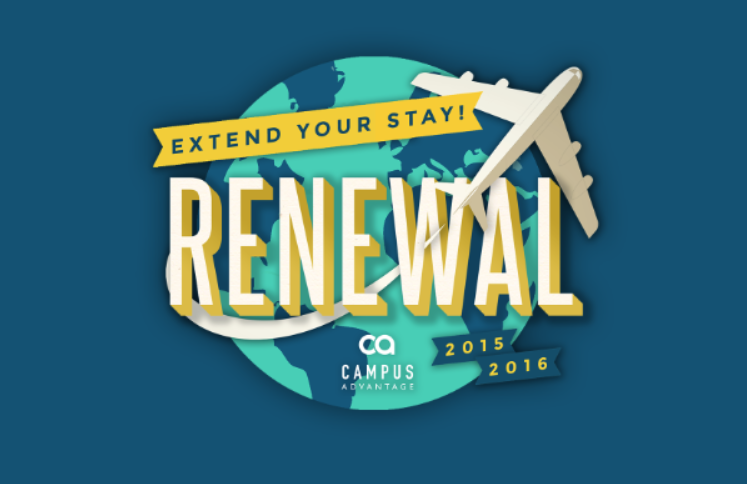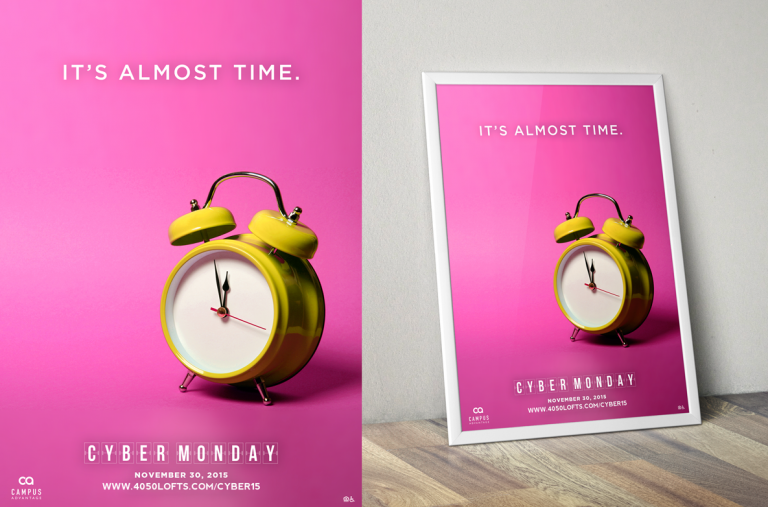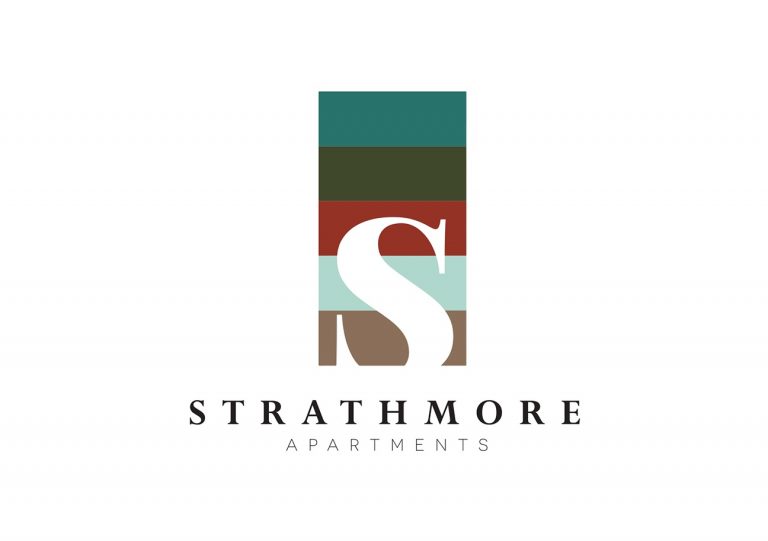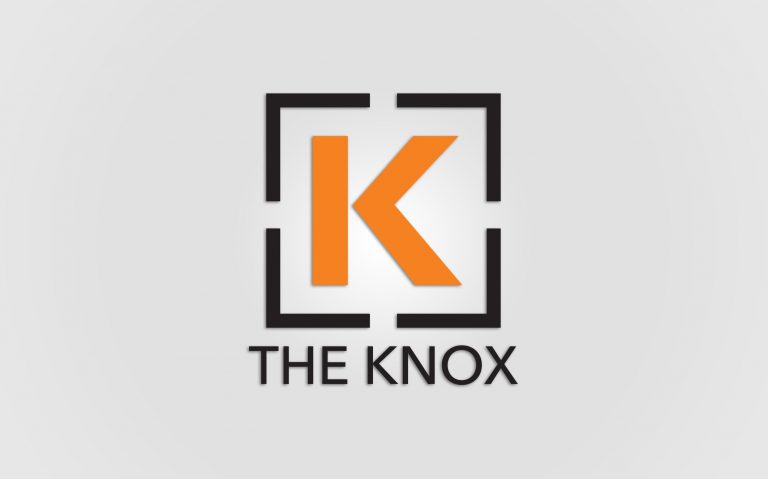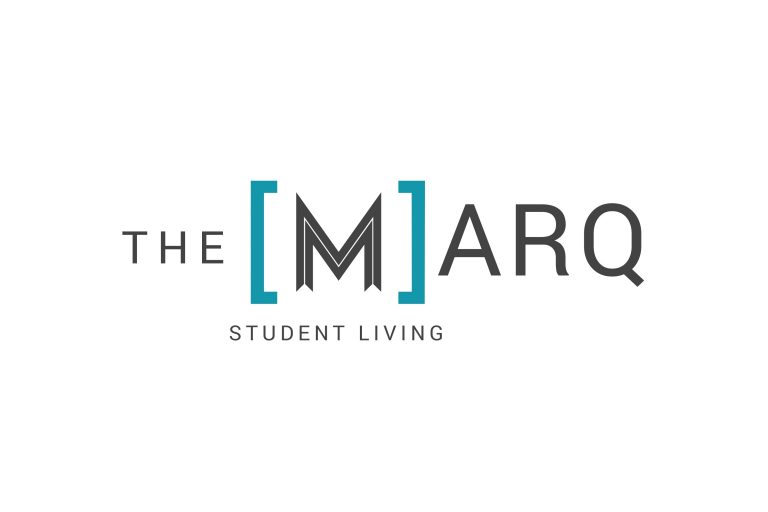 Experience Spanning Hundreds of Companies
Our roots may be in student housing, but our award-winning team has marketing experience in a wide variety of verticals ranging from small business owners to Fortune 500 companies.
Recent Awards
Marketing practices are constantly changing. Stay educated on the latest trends with these informational materials.
Discover how our strategy-based specific marketing tactics have helped our clients overcome barriers and achieve success.
Keep up with the latest developments at Catalyst with this collection of excerpts from newspapers, journals, and other media.
Testimonials
"I have to admit I was skeptical at first, but based on the leases that came in I see the benefit of these types of campaigns. Thanks Catalyst!"
SCOTT SEDGWICK Regional Manager, Campus Advantage
"Catalyst takes the time to understand your clients' audience and determine what the right way is to get them to hear your message. The fact that they employ individual specialists instead of generalists is a huge advantage."
JENNIFER CASSIDY Vice President-Operations, Campus Advantage
"We did a Cyber Monday campaign last year and only had a handful of individuals come in to lease. This year, we saw many more leases and got to see how a marketing group does a campaign. I can't wait to see what we do for the next one."
ALEAH HABIG Assistant General Manager, University Crossing
Creative Marketing Company in Austin, TX
Our team of marketing experts, based out of Austin, TX, has the creative inspiration and insight to grow your brand. We use research and strategy to drive the best marketing results.