Agency to Manage Marketing, PR for Missoula's First Off-Campus Student Housing Development
AUSTIN, TX (August 9, 2017): Catalyst, an Austin-based agency specializing in creative marketing for student and multifamily housing, has been awarded a contract with private real estate firm Farran Realty Partners LLC in Missoula, Montana. Catalyst will handle external branding, communications, and public awareness for ROAM, the firm's newest development and Missoula's first purpose-built, student housing development.
Scheduled to open in 2018, ROAM will be located in Missoula's downtown district and within biking distance from the University of Montana. Surrounded by shops, restaurants, and nightlife, the development will offer 164 units and feature a fitness center, retail space, game room, computer center, bike/ski tanning room, and outdoor kitchens with firepits.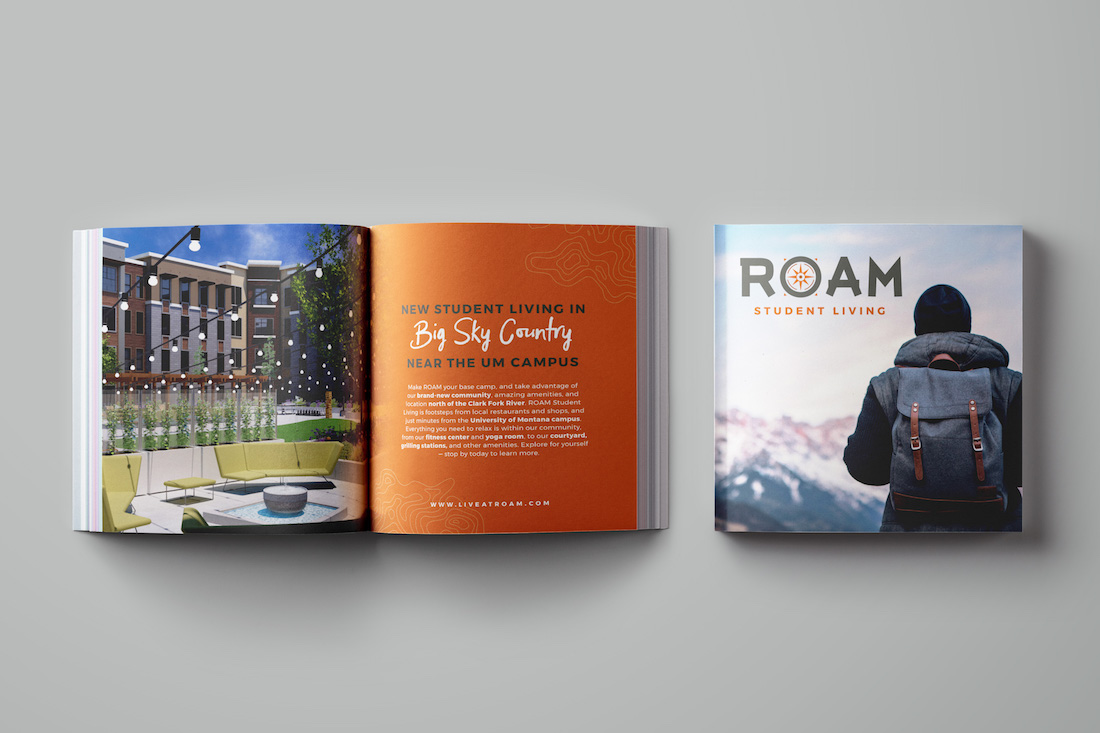 "Catalyst is known for its proven-success in launching integrated marketing campaigns that work," said Jim McLeod, Managing Director at Farran Realty Partners. "We are proud to introduce this highly amenitized property to the city of Missoula and the students at the University of Montana. We are confident, with Catalyst's support, this will be a draw to students considering the university and set a precedent for off-campus options moving forward."
Catalyst will create an integrated marketing campaign to educate students on the development in effort to drive pre-leasing interest and occupancies. Additionally, the agency will design and promote the ROAM brand in the community using both digital and more traditional media including a website, site signage, lead generation, and other mediums.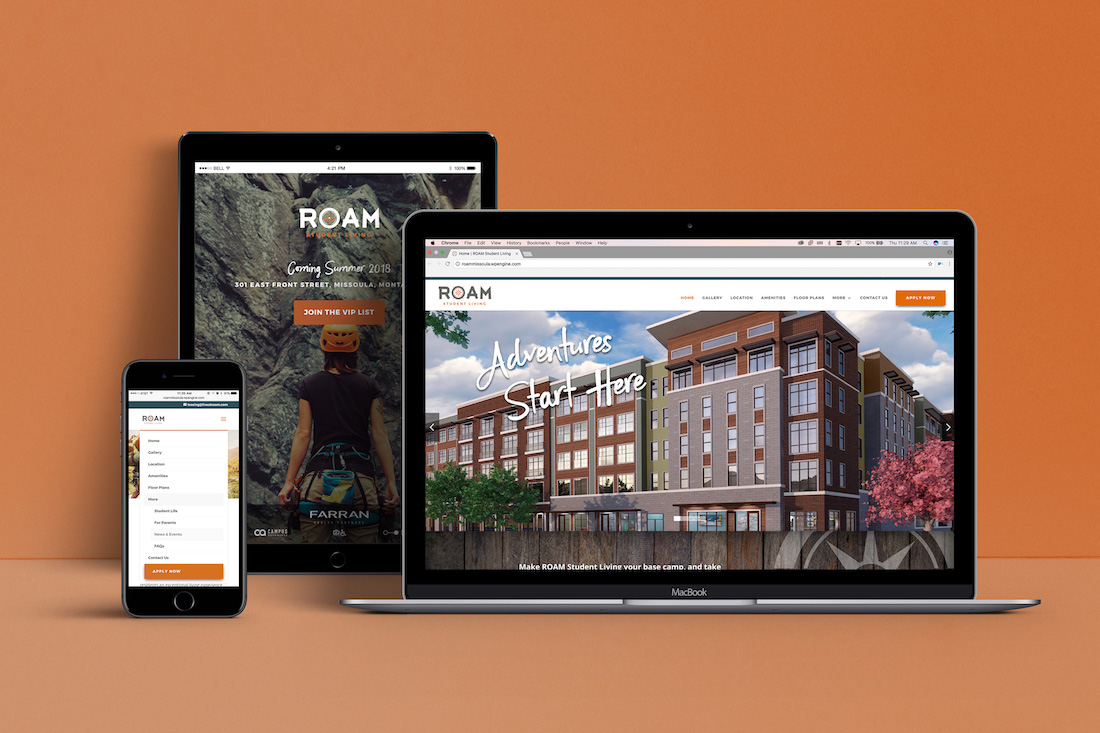 "Catalyst is thrilled to be chosen to introduce Missoula's first purpose-built, off-campus student housing development to market," said Jamie Matusek, President at Catalyst. "Setting the initial tone and personality of a property through branding and public relations is vital to the success of a development – particularly if the concept is new. With more than a decade of experience in student housing marketing, we look forward to a fun and successful launch that engages students, parents, and the University of Montana."
About Catalyst
Catalyst is an award winning, full-service digital marketing and communications agency specializing in student and multifamily housing, commercial real estate, residential real estate developments, and retirement communities. The Austin-based agency's data-driven approach generates measurable results, and its clients therefore benefit from the highest returning resident ratio in their respective industries. Catalyst's in-house team provides its clients with integrated brand, marketing, design, and public relations services, leveraging the latest technology advances and Millennial communications strategies. Visit https://thelyst.com to learn more.
About Farran Realty Partners
Farran Realty Partners LLC, formed in 2003, is a private real estate investment firm focused on developing, acquiring, renovating and managing investment-grade apartment communities and mixed-use developments in the Western United States. Over the past decade Farran Realty Partners' principals have been involved in projects totaling more than $230 million. The firm is located in Missoula, Montana and Boise, Idaho.