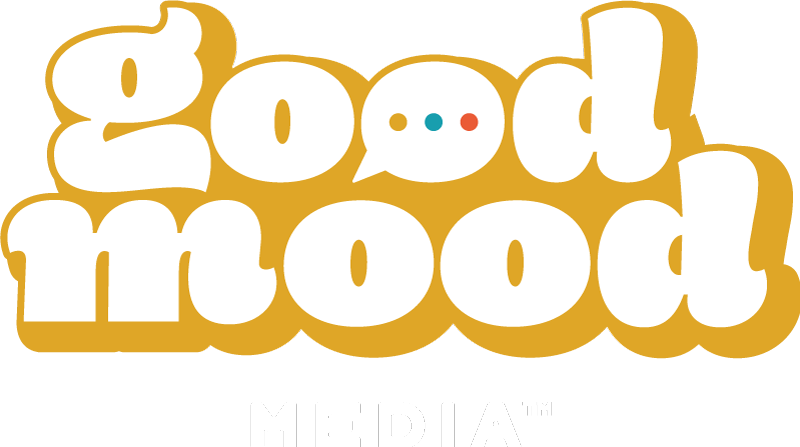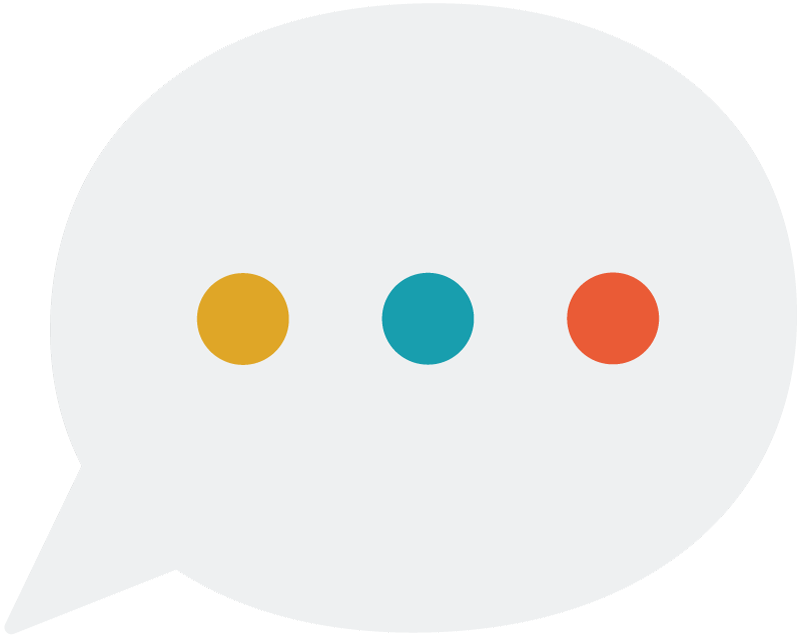 A new media brand that celebrates
the good things in life.
Introducing two of our very own podcasts: Good Mood Marketing™ and The Lone Star Podcast™! Sparked by our Gold Standard values, our vision is to offer a unique and optimistic outlook on real estate marketing, agency culture, and really, just life in general. These two flagship shows are produced and edited right here in Austin, Texas, under our new media brand, Good Mood Media™. Episodes are now available on your favorite streaming platforms.


Hosted by
Mark Renkens
Join us for candid conversations about one-star reviews that may be familiar, funny, fake, fearful, or fantastical. Each guest will offer their own real-world experience and insight — as well as a helpful takeaway or two.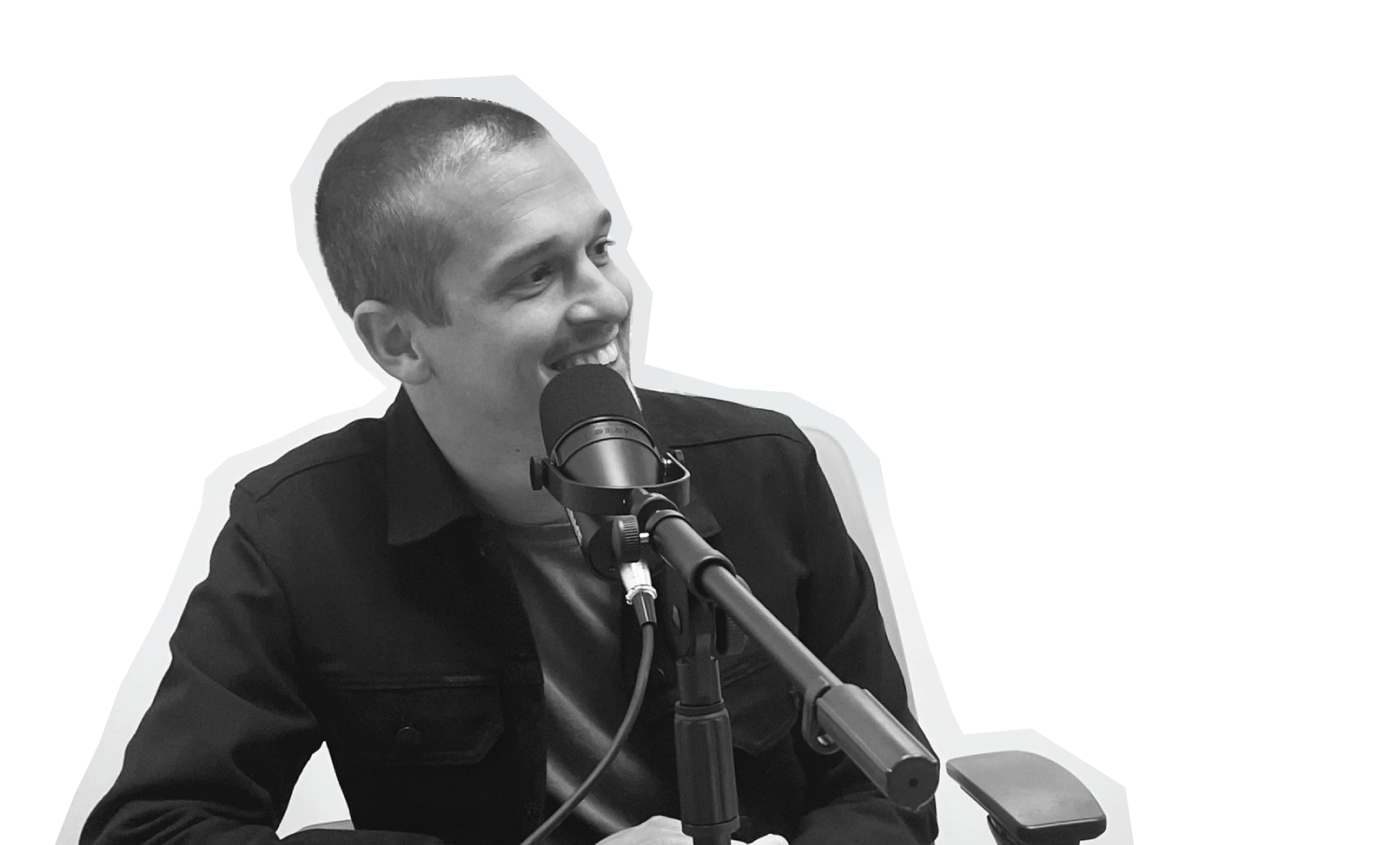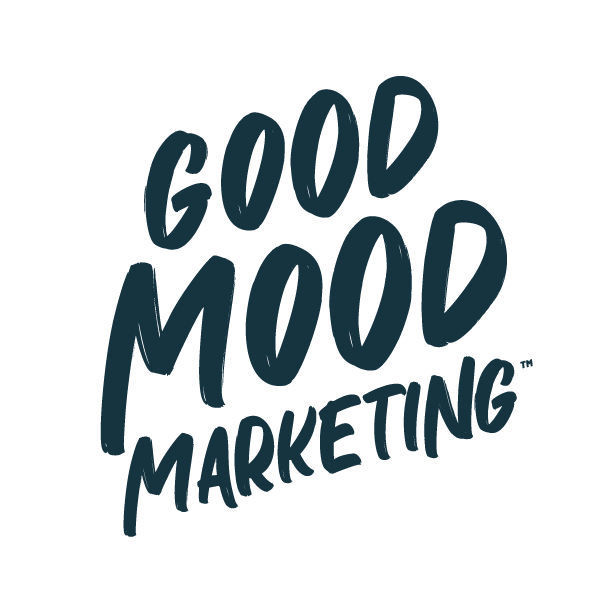 Hosted by
Christy McFerren, Katie Degutis, and Thomas Demiranda
We believe that marketing, agency culture, new ideas, and finding purpose should put you in a good mood — and our flagship podcast does just that. In a world that can all too often dwell on the negative, join us as we shine some light on the good.