Celebrate the launch of Entryway™ with us — and we'll give back 5% of your next project.
*Offer valid for companies who are a current partner with Entryway, or who have more than $5,000 in total donations at the time of signing.
STEP INTO A NEW PARTNERSHIP WITH US AND LAUNCH SOME GREAT WORK OF YOUR OWN.
We have been so privileged to partner in the exceptional work Entryway is doing since we heard their mission from the stage at a conference in 2017. Their life-changing work to provide solutions to situational homelessness in partnership with the good people of the multifamily industry aligns directly with our mission to promote brands that foster community and add value to people's lives. Today is a proud day in our work together as we all take a new step forward on this mission together.
If you like the visuals, messaging, and strategy behind the new Entryway brand, schedule a meeting with us to learn how we can do the same for you. In recognition of this exciting launch, Catalyst also committed to giving back 5% of all contracts from current partners and donors through the end of 2023.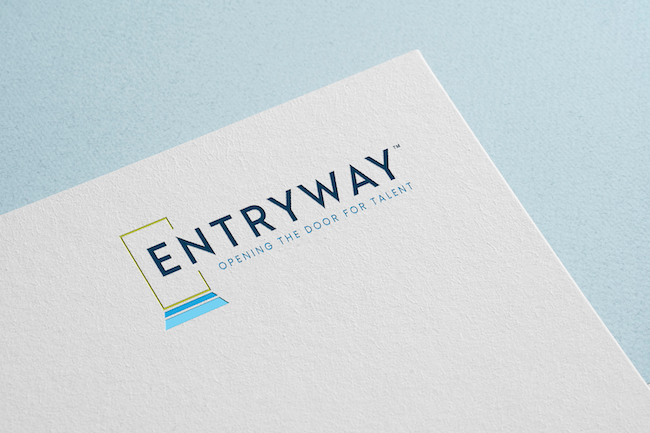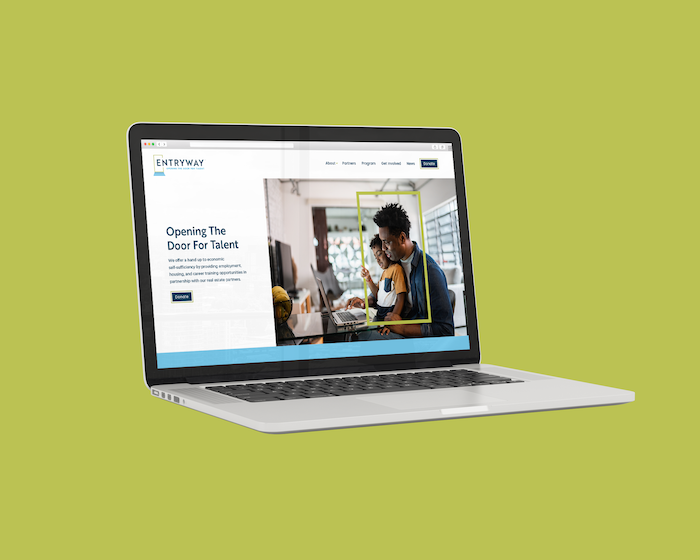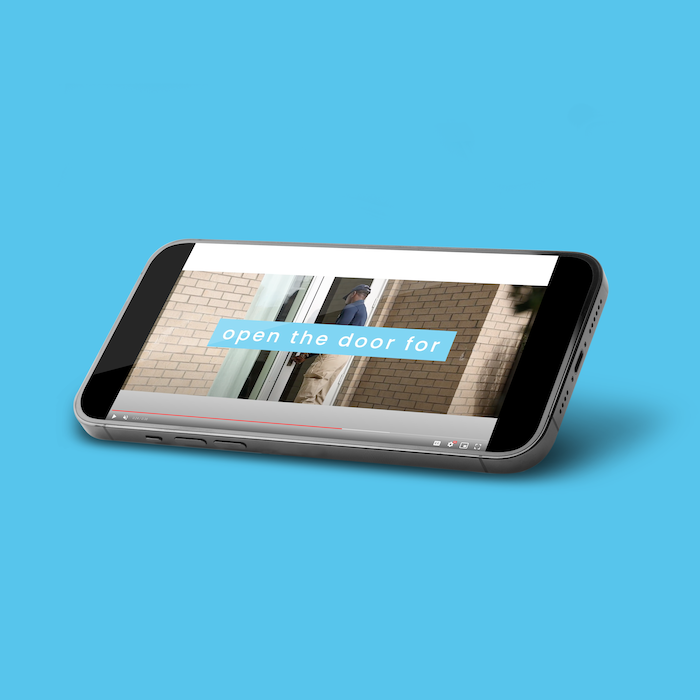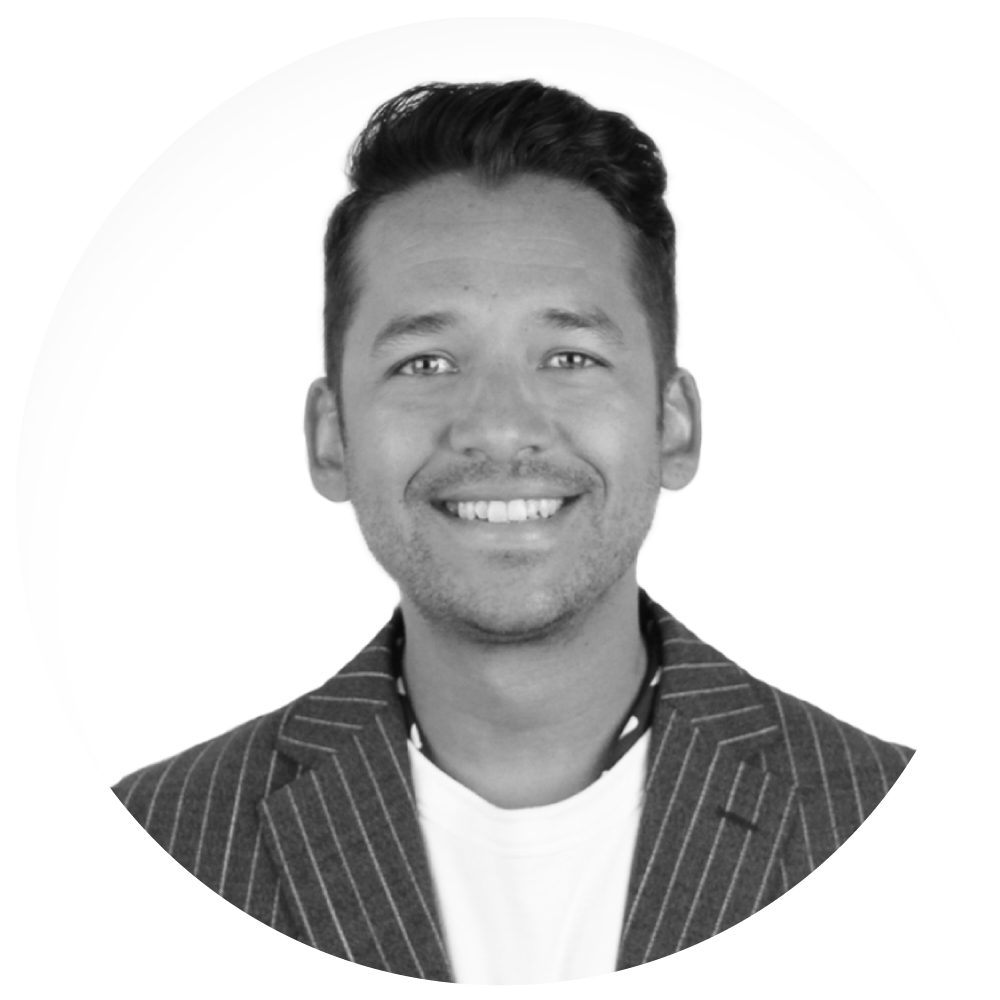 THOMAS DEMIRANDA

Vice President of Business
Development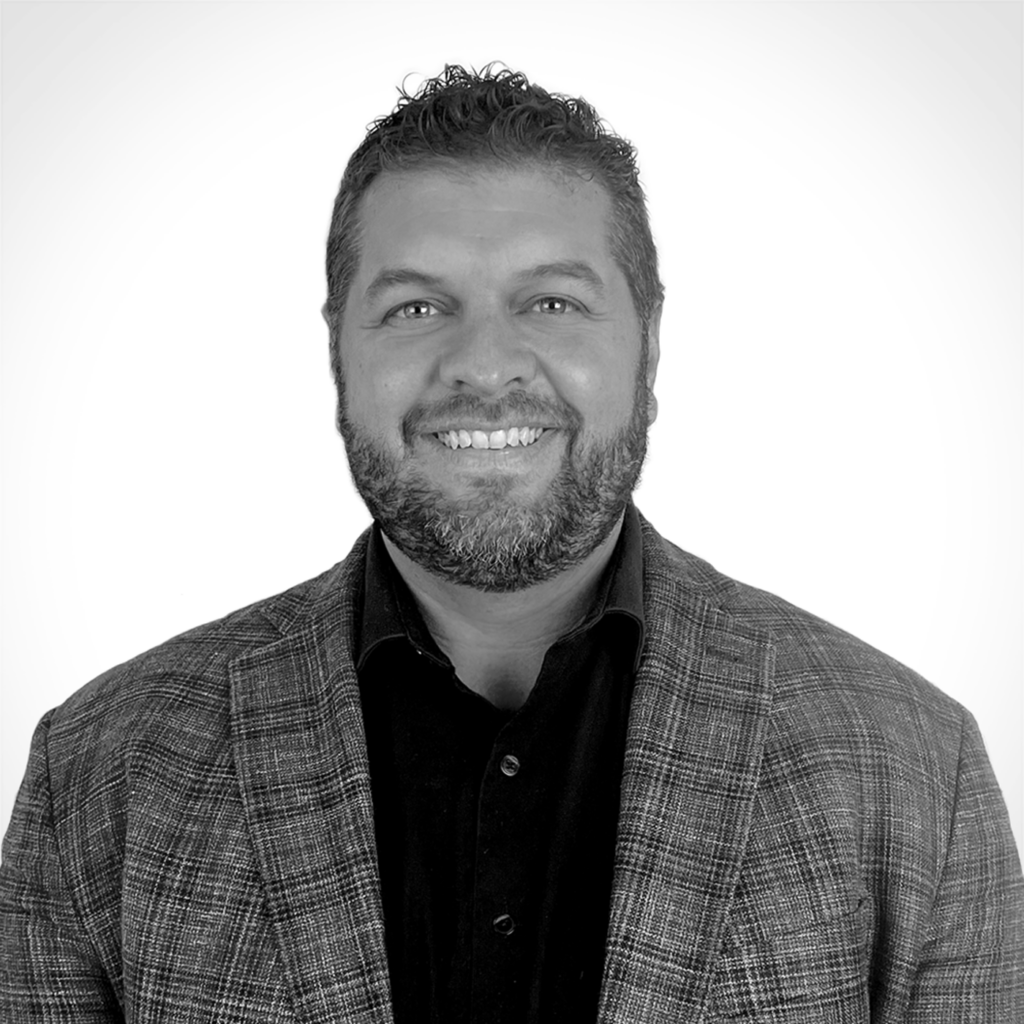 KYLE WILBUR

Business Development
Executive